How many blogs are there in the world in 2019? Estimates to date, there are over 1.6 billion websites  and more than 500 million are recognized as blogs. The authors of these account for over 2 million blog posts daily. Tumblr, which may possibly be the largest blogging platform, reports that it hosts over 440 million blogs.
Believe it or not, only one in three bloggers monetize their accounts. About 10% of these
make over $10,000 annually. There are a few who make $1 Million plus a year. These few make up about 1 Percent and their knowledge combined with a little luck make this possible. So how do they monetize? You guessed it: Affiliating with products and companies that are successful.
If you are like me, you never took blogging seriously. It seemed that it was nothing more than a diary. Man! was I wrong! John has shown me the errors of my ways. So here I am learning how to do blogging the right way, the money way!
As far as I can tell, blogging may have started as far back as 1994 with a guy named Justin Hall. Take a look at his site: links.net if you are interested. Looks a little different than what we are doing now. We have come a long ways in 25 years and it doesn't look like it is going to stop any time soon.
Several years later, the term Weblog was coined for logging on to the Web. In 1999 a tool was designed by Pyra Labs and it was called Blogger and hence the blog. 2003 this program was acquired by another company. Anybody know who? Did you say Google? Yep! Google acquired it and made it what it is today. The last few years have reinforced the role of blogs as a mainstream media which allows everyone to have a voice.
Blogs are a wonderful tool for all of us. They won't be going anywhere soon! If I can be convinced to blog then you know this is the way of the future and gives me a platform to inform and make a little money along the way.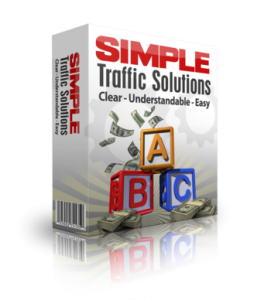 Please check out one of John's products, just click on image.
Please leave comments good or bad so I can better what I do!
P.S. Feel free to contact me anytime!
Phil J